LEARN FROM PEOPLE
QUESTABOX was founded with a simple goal: to help students learn from people, not from workbooks. We strive to offer the best teachers or educators online who will provide engaging and personalized classes for each student.
What's Happening at QUESTABOX?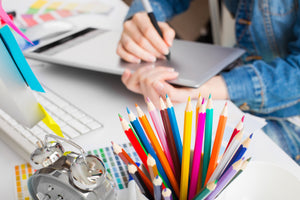 QUESTABOX Premium
Sign up for Questabox Premium (Writing) and start a private parent consultation meeting. Our educational consultant will guide you through in-depth parent consultation, matched teacher follow-ups, and a trial session (student-teacher). Contact: help@questabox.com
Sign Up for Premium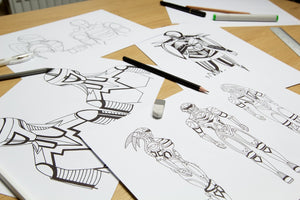 QUESTABOX Projects
Learn to be creative through various projects offered by Questabox teachers, educators/partners, and students such as programming, social media content creators, 2D animation, voice & opera, creative arts, world languages, etc. Projects are open by season. Please contact us for class schedules. Contact: santaclara@questabox.com
Sign Up for Basic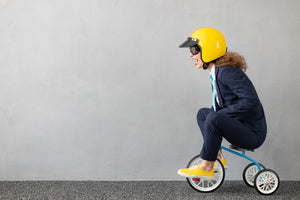 QUESTABOX Coaching
Are you middle or high school students seeking guidance in discovering your own passions and having clear ideas about what you want from your future college and career? Our coaching team is here to co-create a customized roadmap with you and your parents to elevate your planning experience and seek out a new trail for you to create.
Apply Now
Testimonials
I think this is one of the best programs out there….helps build writing but really fun.

An Elementary School Teacher in New York City
It shows my child the various ways to engage and challenge herself to creative writing.

Parent of a 4th Grader in San Jose, CA
My son, a 9th grader, is getting much better at articulating his thoughts because the conversations he's having with his teacher helps him a lot to organize his points and trigger other points, and so on. We're very pleased with Questabox Premium!

A QUESTABOX Parent, Debbie
In my opinion, creativity and encouragement is the best thing of this program.

A QUESTABOX Student
While making or coding something, students explore their own questions and apply what they learn to real-world problems. 

STEAM teacher in San Francisco
Meet Us Online!
QUESTABOX
4585 Stevens Creek Blvd.
Ste. 201, Santa Clara, CA 95051
Email us at santaclara@questabox.com